MrMikes.com
Car Upholstery Kits

Show Winning - Ready to Install
" Do-it-right / Do-it-yourself "
World Wide Shipping
| | | | | |
| --- | --- | --- | --- | --- |
| | | | | |


We craft upholstery kits for Fiero and Miata seats. These seats are readily available and inexpensive to find used.
These two car seats are unusually low and narrow enough to fit in a wide variety of sports cars.
Examples include: MG, Corvette, Triumph, and Vintage Mustang & Camaro.

941- 922- 5070
10-4 M-F eastern time
mrmike@mrmikes.com
Above: Miata seats in Rick's TR6.
I make the upholstery so seats from car "A" look like they belong in car "B".
MrMike,
I received my upholstery kit on Friday and had them finished on Sunday. I was a little reluctant to spend that much on my seats but I have to tell you they were worth every penny.
I am a Quality Control Manager and these seats were of the highest quality I could have imagined. They feel great to set in and look even better. You made it simple with your video guidance. Thanks for a great product.
Steve,
Mentone, Indiana
" Do-it-right / Do-it-yourself "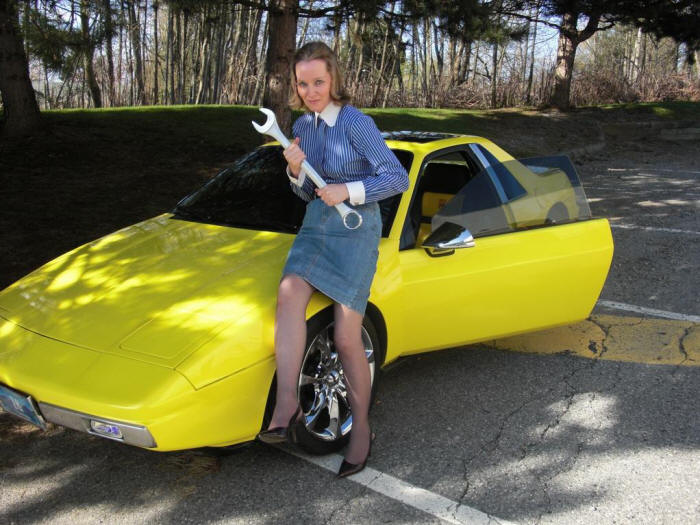 (c) 1994 - 2018 mrmikes.com
(36 years experience, 24 years selling kits online )